For us there are no small or big events
Our life is full of special events and small or big events. Many of these require careful planning, professional organization and attention to detail to achieve the desired effect.
The opening of your new store, a book or product launch, a school play, a class graduation, award ceremonies, fashion shows, are just a few events that we can be of great help to you.
We understand that your visitors/guests expect to attend an event that will be etched in their memory, will impress them and will make them have a good time.
For this reason, we take care of the complete supply of equipment, for every aspect of the event according to your needs and preferences. Whether you prefer a simple and accessible aesthetic, or the creation of an atmosphere that exudes elegance and luxury, we are your people.
By renting event equipment from XKrental you can easily, quickly and economically get the ideal result for any special event or event you want to hold.
After all, those who have worked with us know that for us there are no small or big events, since we believe that every event has the potential to bring us closer and make our lives better!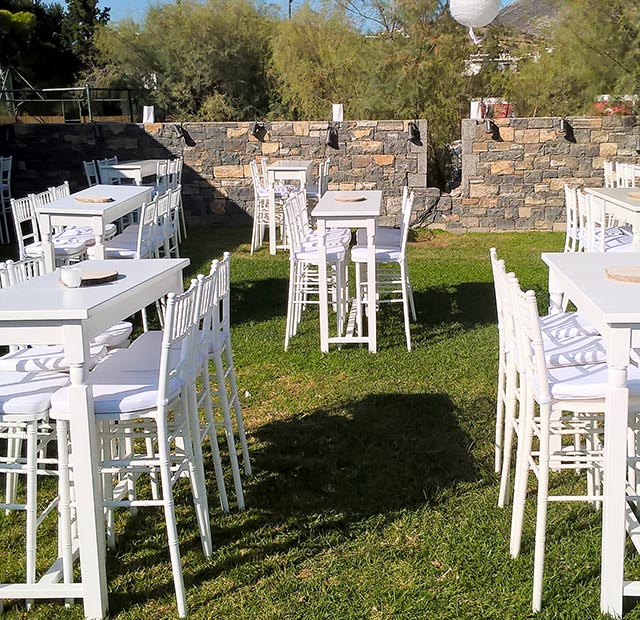 Let's create your next event together!